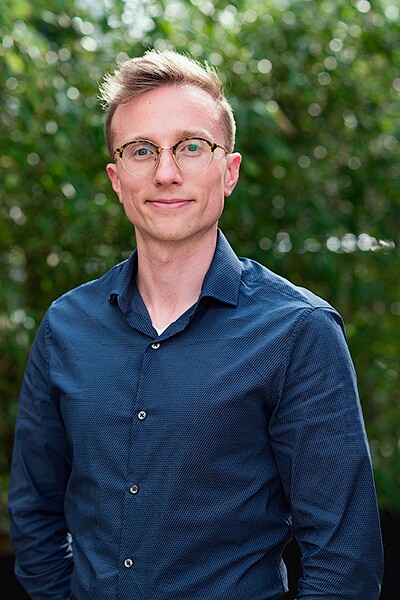 Dane Allard
Research Assistant
(he/him)
I come from a Red River Métis family whose ancestors participated in the Métis resistances of the nineteenth century. I see my role at First Peoples Law as my own small continuation of that tradition. I am honoured to help defend Indigenous rights in Canada today.
In 2017, I moved from Winnipeg to Vancouver to study at the University of British Columbia. I am currently a doctoral candidate in the history department at UBC, where I am working on a dissertation project investigating the impacts of the Canadian constitutional negotiations (1980 – 1992) on Métis relationships with other Indigenous nations.
Despite lacking the proficiency of my grandmère, I enjoy baking Bannock – almost as much as I enjoy eating Bannock!