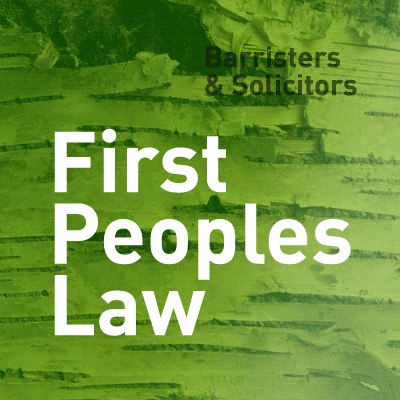 First Peoples Law is a law firm dedicated to defending and advancing the rights of Indigenous Peoples in Canada. We work closely with First Nations to defend their Aboriginal title, rights and Treaty rights, uphold their Indigenous laws and governance and ensure economic prosperity for their members.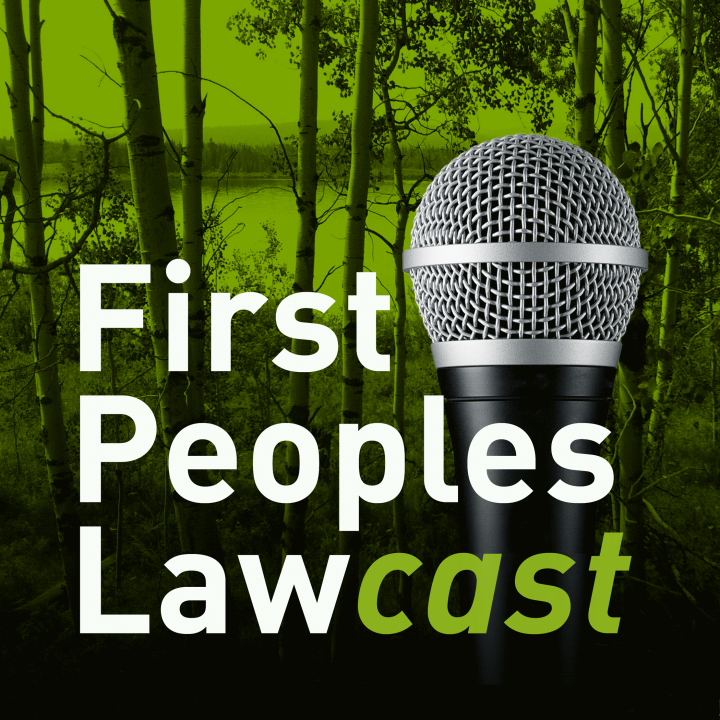 Check out our latest podcast episode "Reclaiming the Law: Indigenous Law Students in Conversation."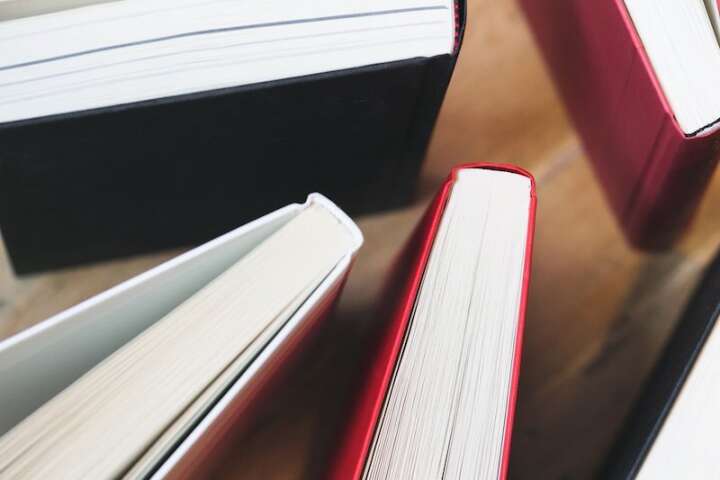 Looking to learn more about Indigenous rights in Canada?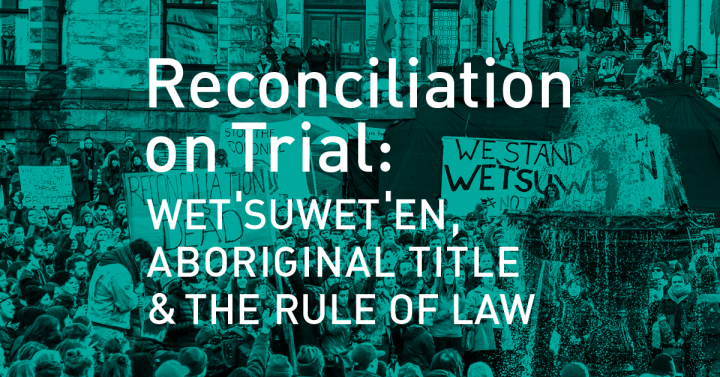 Check out our latest e-book Reconciliation on Trial: Wet'suwet'en, Aboriginal Title and the Rule of Law.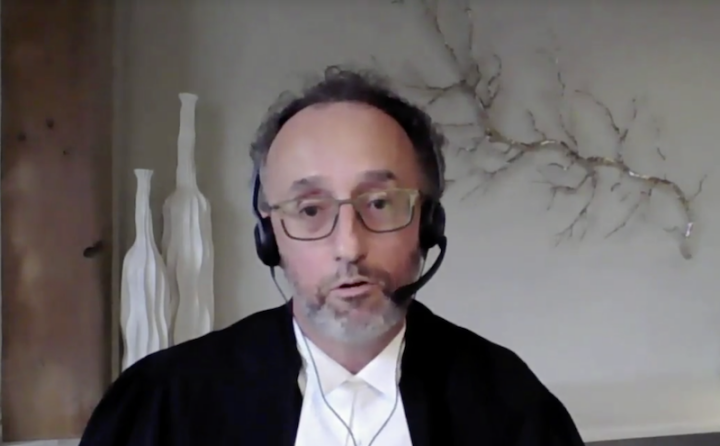 My colleague Kate Gunn and I recently had the honour of representing the Indigenous Bar Association on their intervention in the Desautel appeal at the Supreme Court of Canada. Check out my blog post on our submissions, including a video recording.
Your weekly news update from First Peoples Law.
Bruce McIvor, lawyer and historian, is principal of First Peoples Law Corporation. He is also an Adjunct Professor at the University of British Columbia's Allard School of Law where he teaches the constitutional law of Aboriginal and Treaty rights. Bruce is a proud Métis from the Red River in Manitoba. He holds a Ph.D. in Aboriginal and environmental history and is a Fulbright Scholar. A member of the bar in British Columbia and Ontario, Bruce is recognized nationally and internationally as a leading practitioner of Aboriginal law in Canada.