Introduction to the Defence of Indigenous Rights
Applications are now closed. Thank you to all those who applied.
We are excited to offer an introductory course on the defence of Indigenous rights for leadership and staff of Indigenous governments and organizations.
This in-person course is designed as a practical, how-to course that answers common questions and provides participants with useful tools and strategies to defend their community's Indigenous rights.
We will review the most recent Indigenous rights law and discuss strategies to address issues facing First Nations across the country. Topics will include the duty to consult and accommodate, Aboriginal and Treaty right implementation, inherent rights and jurisdiction, Indigenous laws, UNDRIP, true shared decision-making and more.
Course capacity will be maximum 10 participants. Participation will be limited to 2 people per community/organization.
Schedule

June 10 – Welcome Dinner
June 11 – Day 1 (9:30am – 5pm)
June 12 – Day 2 (9:30am – 4:30pm)
Location

First Peoples Law LLP
55 E Cordova St
Vancouver, BC
Cost

Fee includes welcome dinner, refreshments and snacks. It does not include accommodation, travel or lunch.
$1,200/person
Funding opportunities may be available as part of ISC's Professional and Institutional Development Program. Click here for more information.
Application Deadline

May 15, 2022
COVID-19 Protocol

All participants must provide proof of vaccination. Masks are not required throughout the duration of the course, subject to public health guidelines and restrictions.
How to Apply
Instructors

The course is led by Kate Gunn, Bruce McIvor and John Burns, with contributions from other members of the First Peoples Law team.
Kate Gunn is partner at First Peoples Law LLP. She completed her Master's of Law at the University of British Columbia. Kate's most recent academic essay, "Agreeing to Share: Treaty 3, History & the Courts," was published in the UBC Law Review.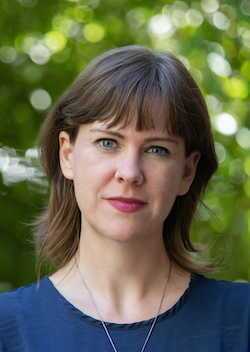 Bruce McIvor, lawyer and historian, is partner at First Peoples Law LLP. He is also an Adjunct Professor at the University of British Columbia's Allard School of Law where he teaches the constitutional law of Aboriginal and Treaty rights. A member of the bar in British Columbia and Ontario, Bruce is recognized nationally and internationally as a leading practitioner of Aboriginal law in Canada. Bruce's ancestors took Métis scrip at Red River in Manitoba. He holds a law degree, a Ph.D. in Aboriginal and environmental history, is a Fulbright Scholar and author of Standoff: Why Reconciliation Fails Indigenous People and How to Fix It. He is a member of the Manitoba Métis Federation.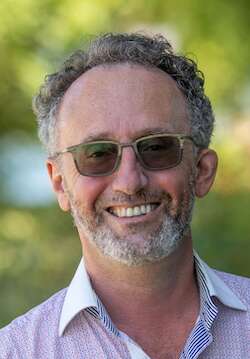 John Burns is managing partner at First Peoples Law LLP.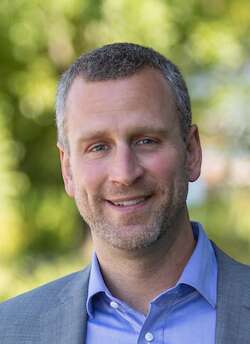 Questions?

For more information, contact us at enquire@firstpeopleslaw.com.