Growing up in rural Manitoba, a trip to Winnipeg was a big thing. Whether it was delivering seeds with my step-father (tea in a mason jar stuffed in an old wool sock) or riding the escalator with my mom to search, like oyster divers, through the sales bins in the basement at the Bay ("what's on the upper floors, mom?"), visiting 'the city' was exciting, scary and disorienting.
Occasionally, our school organized a class trip to Winnipeg. My most memorable school trip was in grade eight–we visited what was then called the Museum of Man and Nature. After riding the mud-stained school bus to town, past the field where our bus driver would later, on a summer day, crash and die in his yellow-orange crop duster, we boarded another school bus for the two-hour, bumpy, swaying ride south for a day of education.
Having been hustled off the bus onto the sidewalk outside the museum, my restless classmates and I knew if we behaved, we would be treated to dinner at The Old Spaghetti Factory--heaping plates of what, as I was later to understand, is pronounced, 'pawsta'. Unknowingly, as I shuffled through the front door of the museum, I was about to have my first lesson in Aboriginal law.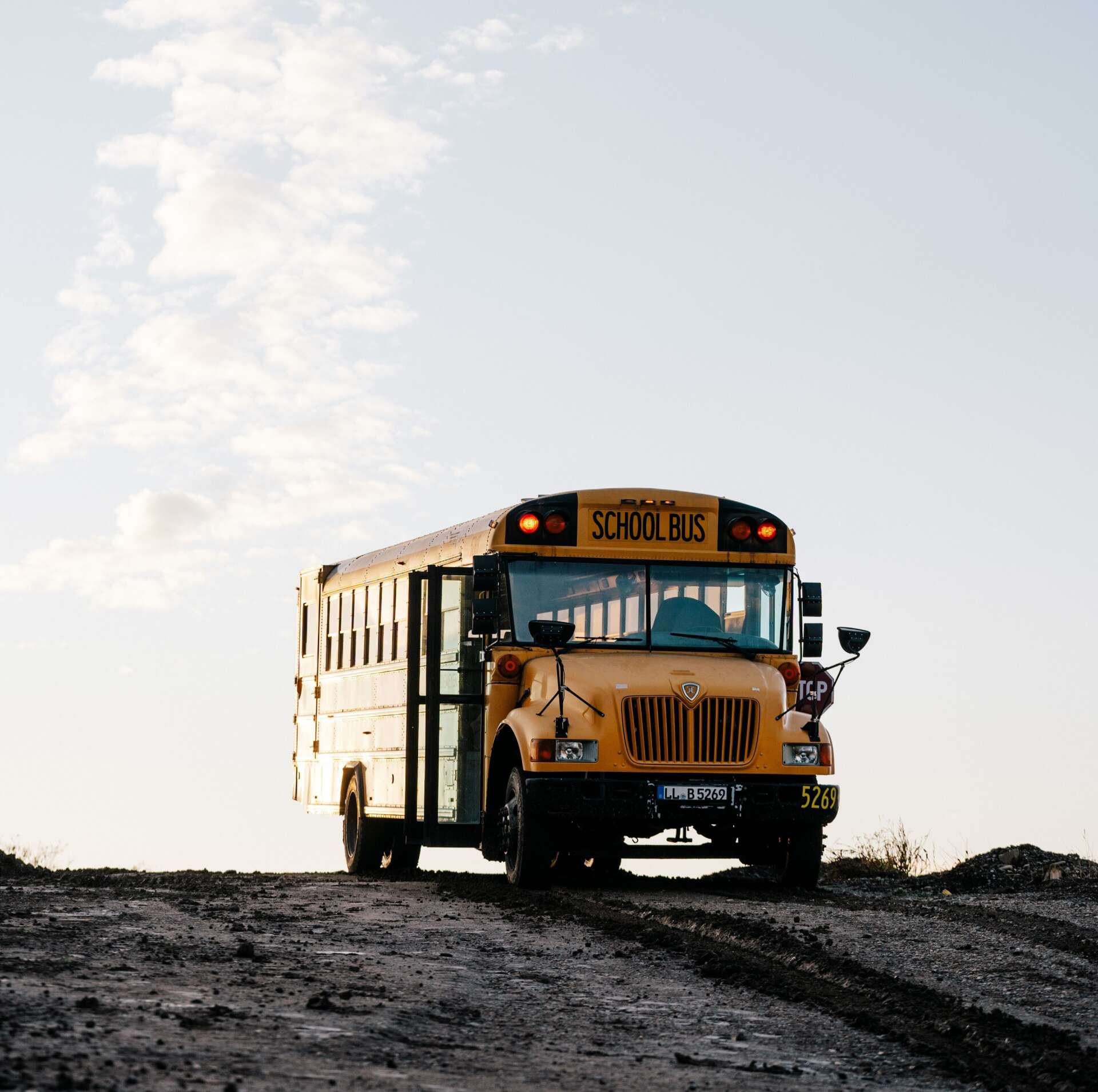 Photo Credit: Raphael Nast (License)
On entering the museum, I remember finding myself toe-to-toe with a diorama of 'our Indian people'. A man in a loincloth standing next to a horse clutched a wooden bow while a white-tailed deer stood motionless, head-up, ears straining skyward, staring glass-eyed through a mini-forest of poplar trees. The diorama's soft, diffuse twilight engulfed the figures in an indefinite, distant past, shorn of relevance, denied a present and a future.
By the time I visited the museum, I had spent a lot of time hunting. Walking into the bush with a gun wasn't about the excitement of the kill, it was an escape into solitude. Even when hunting with my brothers, my stepfather, my uncles and cousins, the prevailing experience was the absence of human voices and the slow emergence of the smells and sounds of the wind, the trees and the grass.
I never hunted with a bow and arrow. My most valued childhood possessions were a collection of guns including several shotguns: a 4-10 for partridges, a 20 gauge for prairie chickens, a semi-automatic 12 gauge for geese and ducks (take out the plug and you could get five shots). I also had several rifles; a single-shot Cooey 22 for squirrels and rabbits and a bolt-action 30-06 with a 4-power scope for deer, moose and bears.
I had ridden horses, although without the confidence and skill of my sisters and grandmother, but I had never ridden one for hunting. I either rode my Honda 100 XR dirt bike (22 rifle slung over my back on a homemade, plain leather strap) or tagged along with my older brothers in the used Volkswagen beetle they modified by adding rear dual tires with chains and cutting out the roof so it could be thrown back on hinges.
As my class continued our museum tour, I realized the diorama was a prelude for the main event, the arrival of Europeans that would mark the coming of civilization. Historical time began when we entered the next exhibit. A dark passage opened onto a recreation of the English port town of Gravesend in the mid-17th century. At dock rested a replica of the Nonsuch, the English ship which brought Europeans to James Bay in the fall of 1668 where they traded for a few furs with the local Cree, and thereby made the economic argument for the establishment of the Hudson's Bay Company. Our museum tour culminated with the Winnipeg exhibit, the "Chicago of the north"--a triumph of modernism and colonization.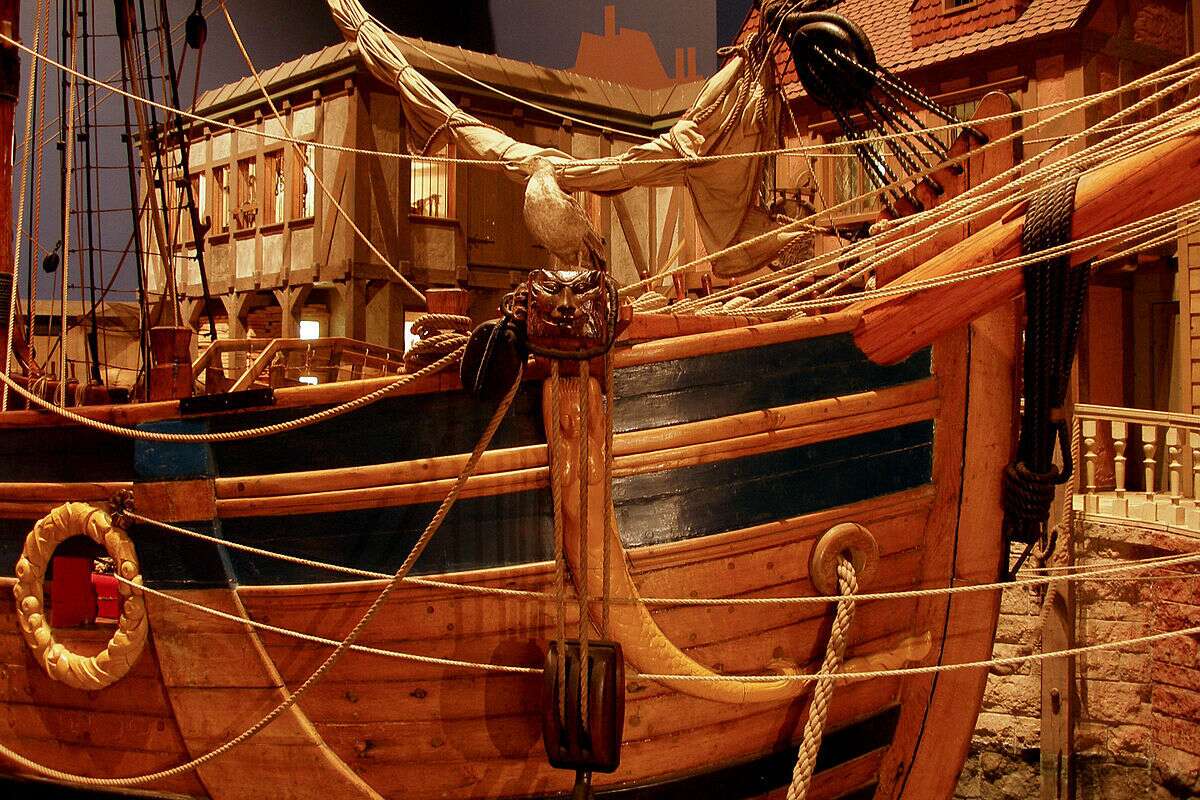 Photo credit: Thomas Quine (License)
Museums are places of stories. The story I was taught that day left me as cold and confused as the shadows that weighed me down as I pressed my face against the dirty window of our school bus, straining to see the tops of the skyscrapers at the corner of Portage and Main.
Years later, when I began reading Supreme Court of Canada case law on section 35, the memory of that day at the museum reconstituted itself. Initially, it was a distant star in the night sky--uncertain, hesitant, receding into darkness when I looked at it directly. Gradually, it became a fully formed image, sharpened with the violent, cold clarity of every word penned by a Supreme Court of Canada justice.
Tomorrow I'll publish Part Two of this essay where I explain how Supreme Court judges became museum curators.
---
Bruce McIvor, lawyer and historian, is partner at First Peoples Law LLP. He is also an Adjunct Professor at the University of British Columbia's Allard School of Law where he teaches the constitutional law of Aboriginal and Treaty rights. A member of the bar in British Columbia and Ontario, Bruce is recognized nationally and internationally as a leading practitioner of Aboriginal law in Canada. Bruce's ancestors took Métis scrip at Red River in Manitoba. He holds a law degree, a Ph.D. in Aboriginal and environmental history, is a Fulbright Scholar and author of Standoff: Why Reconciliation Fails Indigenous People and How to Fix It. He is a member of the Manitoba Métis Federation.
Follow Bruce on LinkedIn and Twitter
First Peoples Law LLP is a law firm dedicated to defending and advancing the rights of Indigenous Peoples. We work exclusively with Indigenous Peoples to defend their inherent and constitutionally protected title, rights and Treaty rights, uphold their Indigenous laws and governance and ensure economic prosperity for their current and future generations.
For more First Peoples Law analysis, visit our blog
Sign up for our First Peoples Law Report