During this time of social distancing, I thought it would be helpful to share an updated First Peoples Law reading list for anyone looking to learn more about Aboriginal law and Indigenous rights in Canada.
It is a work in progress, not a comprehensive list. I would welcome any feedback or additional reading recommendations.
Please consider ordering from independent bookstores offering local delivery across the country at this time.
The full reading list is provided here.
Send us your reading suggestions.
Sign up for our Aboriginal Law Report.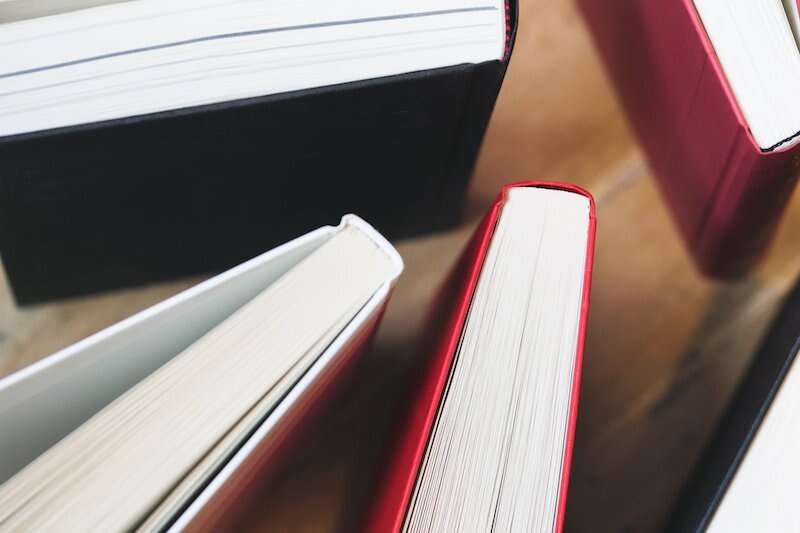 ---
Bruce McIvor, lawyer and historian, is principal of First Peoples Law Corporation. He is also an Adjunct Professor at the University of British Columbia's Allard School of Law where he teaches the constitutional law of Aboriginal and Treaty rights. Bruce is a proud Métis from the Red River in Manitoba. He holds a Ph.D. in Aboriginal and environmental history and is a Fulbright Scholar. A member of the bar in British Columbia and Ontario, Bruce is recognized nationally and internationally as a leading practitioner of Aboriginal law in Canada.