Indigenous Peoples continued to defend and advance their rights and laws across the country in 2022. Check out our "Year in Review" countdown below to learn more.
5. Advance Costs

For decades, Indigenous Peoples have footed the bill defending their rights in court and holding the Crown accountable for its repeated failures to uphold its constitutional obligations. In Anderson v. Alberta, the Supreme Court sent a strong a message that First Nations should not have to choose between meeting their communities' needs and pursuing litigation to protect and enforce their rights.
Check out Kate's case comment to learn more.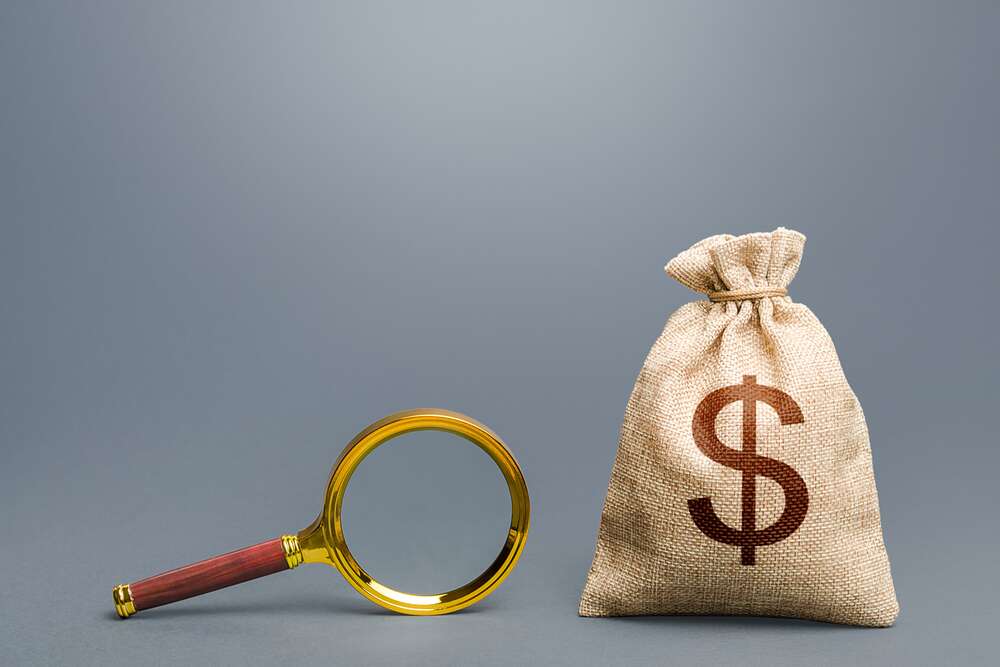 4. UNDRIP

2022 saw the completion of the first consent-based decision-making agreement under British Columbia's Declaration on the Rights of Indigenous Peoples Act. The landmark agreement between the Province and the Tahltan Nation marks an important step towards the meaningful implementation of the Declaration Act. However, time will tell whether the Province will be willing to negotiate similar agreements under the Act with other Indigenous groups in different circumstances.
Check out Kate's blog post on the agreement to learn more.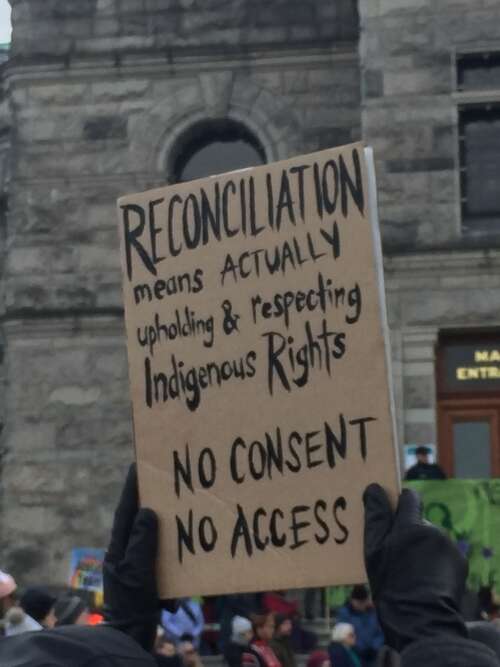 3. Justice O'Bonsawin and the Supreme Court of Canada

In September, Justice O'Bonsawin became the first Indigenous person appointed to the Supreme Court of Canada. While a significant victory by Indigenous people who have campaigned for an Indigenous appointment to the Supreme Court, it is important that a narrative of 'mission accomplished' is not allowed to take root. Instead, the appointment should be celebrated and used to shine a light on how much work remains to be done.
Check out Bruce's article in Canadian Lawyer and blog post to learn more.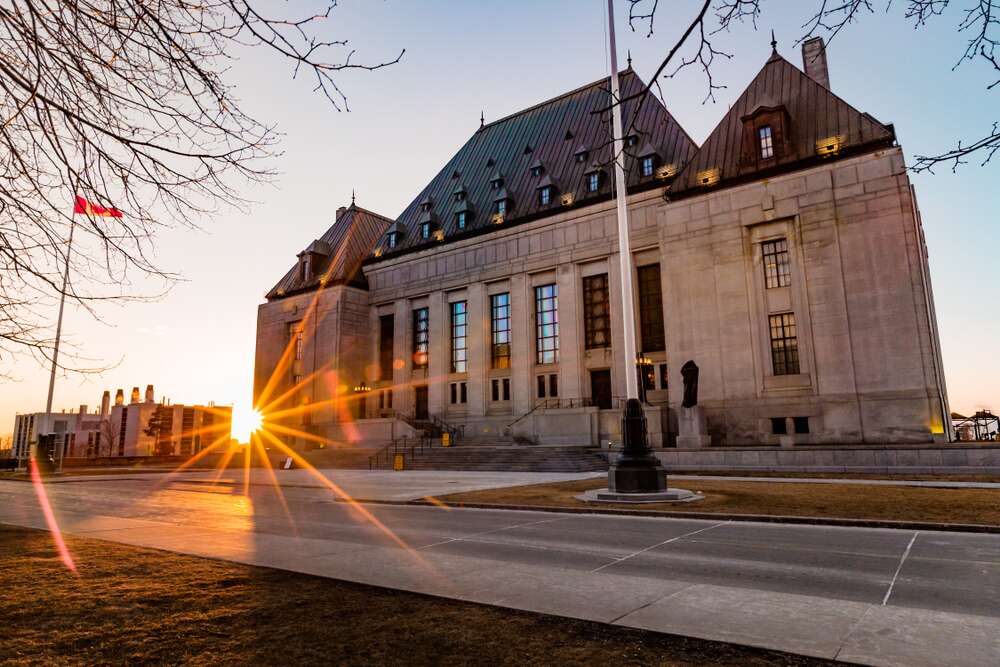 2. Indigenous Jurisdiction and Child Welfare

In December, the Supreme Court of Canada heard the Bill C-92 Reference appeal on whether the federal Act respecting First Nations, Inuit and Métis children, youth and families (Bill C-92) is constitutionally valid. The Act affirms Indigenous Peoples' right to regulate child and family services based on their inherent law-making authority, and provides a framework for the exercise of that authority through agreements with federal and provincial governments and the incorporation of Indigenous laws into federal legislation.
The Court's opinion on the law will have significant implications for Indigenous Peoples seeking to exercise their jurisdiction over child and family services pursuant to their own laws.
Check out Kate's blog post on the case to learn more.
1. Indigenous Jurisdiction and the Charter

The revitalization of Indigenous Peoples' inherent laws and governance systems is a fundamental component of decolonization. However, the extent to which Canadian courts and governments are willing to recognize and respect Indigenous governments and law-making authority remains an open question. The Supreme Court of Canada will address this issue directly when it hears the Dickson v. Vuntut Gwitchin First Nation appeal in February.
Check out Kate's article in Constitutional Forum and blog post on the case to learn more.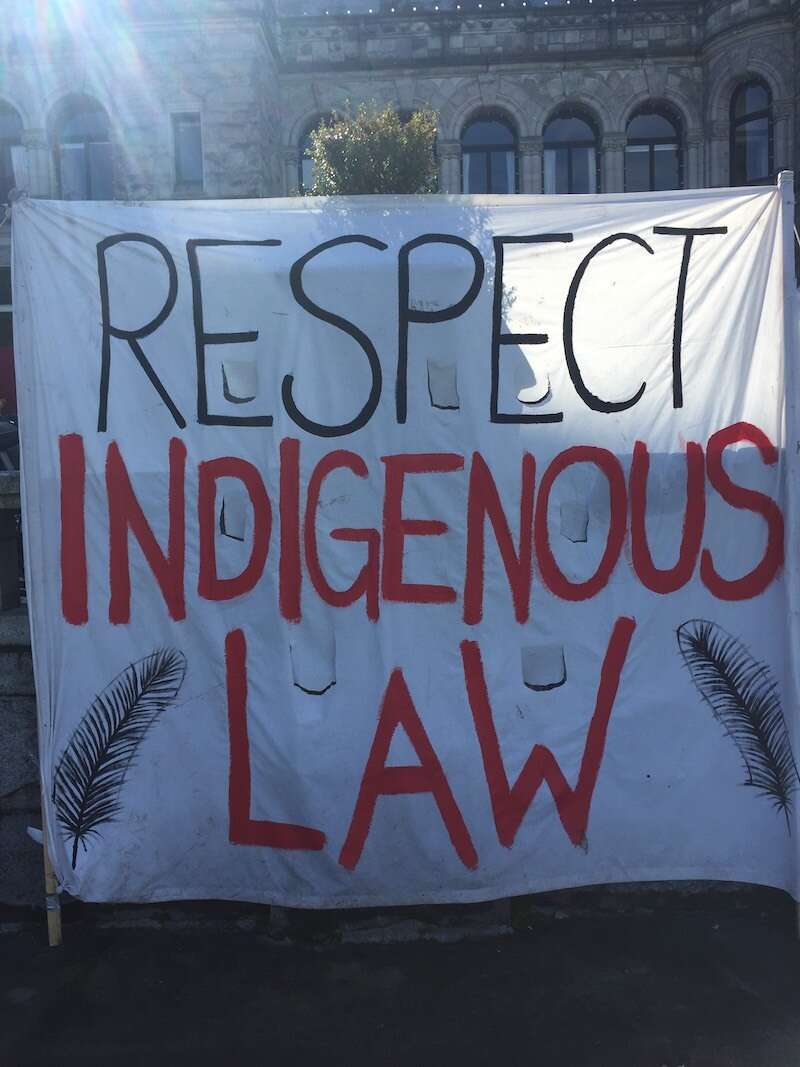 ---
First Peoples Law LLP is a law firm dedicated to defending and advancing the rights of Indigenous Peoples. We work exclusively with Indigenous Peoples to defend their inherent and constitutionally protected title, rights and Treaty rights, uphold their Indigenous laws and governance and ensure economic prosperity for their current and future generations.
Kate Gunn is partner at First Peoples Law LLP. Kate completed her Master's of Law at the University of British Columbia. Her most recent academic essay, "Agreeing to Share: Treaty 3, History & the Courts," was published in the UBC Law Review.
Connect with Kate on LinkedIn and Twitter
Bruce McIvor, lawyer and historian, is partner at First Peoples Law LLP. He is also an Adjunct Professor at the University of British Columbia's Allard School of Law where he teaches the constitutional law of Aboriginal and Treaty rights. A member of the bar in British Columbia and Ontario, Bruce is recognized nationally and internationally as a leading practitioner of Aboriginal law in Canada. Bruce's ancestors took Métis scrip at Red River in Manitoba. He holds a law degree, a Ph.D. in Aboriginal and environmental history, is a Fulbright Scholar and author of Standoff: Why Reconciliation Fails Indigenous People and How to Fix It. He is a member of the Manitoba Métis Federation.
Connect with Bruce on LinkedIn and Twitter
For more First Peoples Law analysis, visit our blog
Sign up for our First Peoples Law Report