2021 was another major year for Indigenous rights across the country. Check out our "Year in Review" countdown below to learn more.
5. Cross-border rights

Cross-border rights were front and centre in the Supreme Court's Desautel decision. It was an honour to represent the Indigenous Bar Association on their intervention in the Desautel appeal. Check out our case comment to learn more about this important decision and its implications for Indigenous Peoples on both sides of the international border.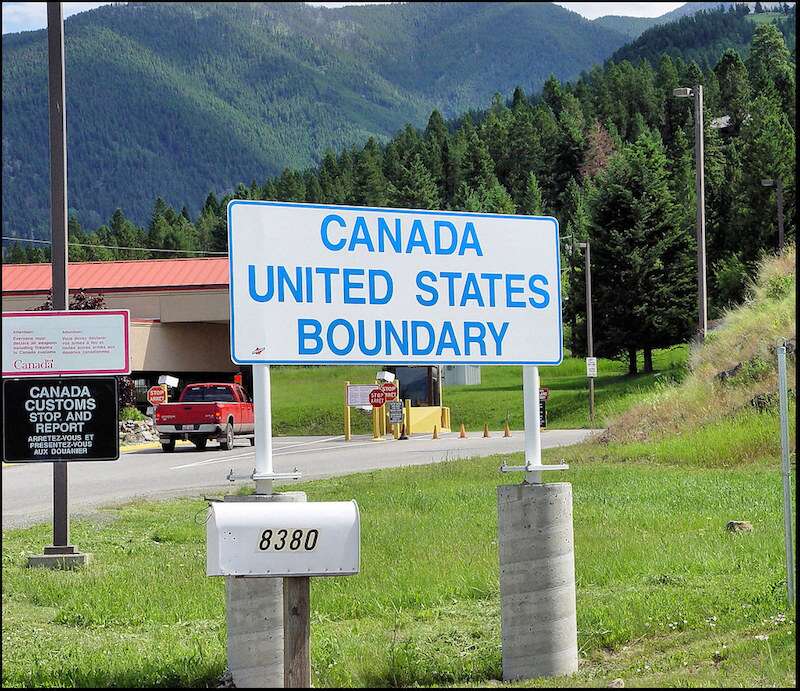 ​​​
​​​​Photo credit: Raymond Hitchcock (License)
4. Treaty rights

The Yahey decision from the BC Supreme Court marked the first time a court has directly considered the issue of the cumulative impacts of industrial development and treaty infringement. The decision will have implications for First Nations across Canada and for other treaty cases now before the courts. Check out our case comment to learn more.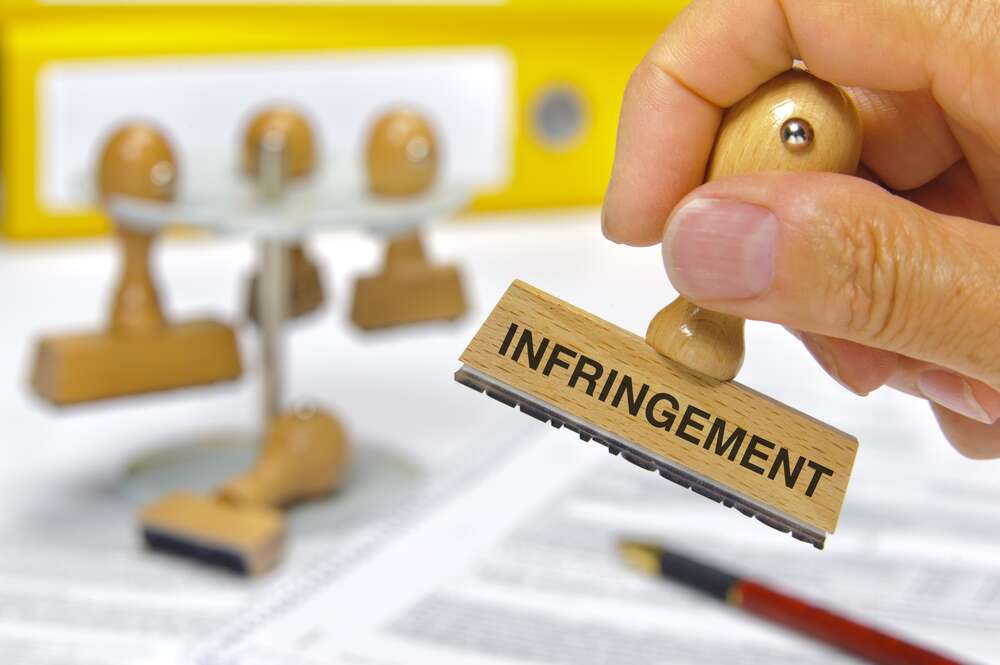 3. Compensation

It was an honour to represent the Grand Council of Treaty 3 on their intervention in the Southwind appeal at the Supreme Court. The Court's decision is a significant victory for First Nations across Canada seeking compensation for the illegal taking of their reserve lands. Check out our case comment to learn more.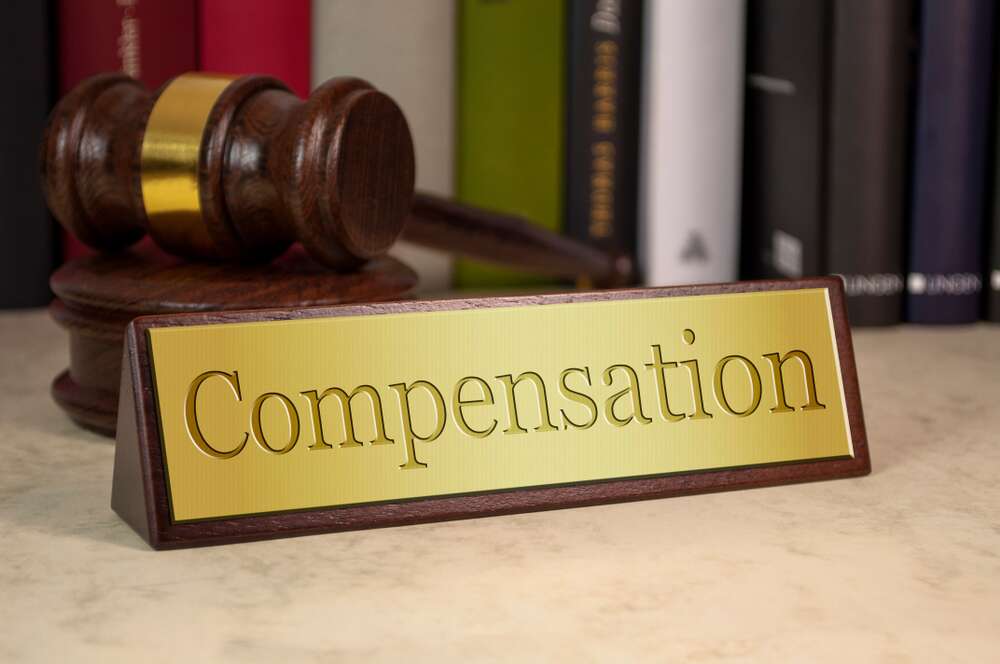 2. Advance costs

The Supreme Court heard Beaver Lake Cree Nation's appeal on whether the Crown must pay a portion of its legal costs in advance in its landmark treaty infringement case. The prohibitive cost of litigation is one of the most significant barriers faced by Indigenous Peoples seeking to protect their rights and territories. It was an honour to represent the Treaty 8 First Nations of Alberta on their intervention. Check out our case backgrounder and summary of our submissions to learn more.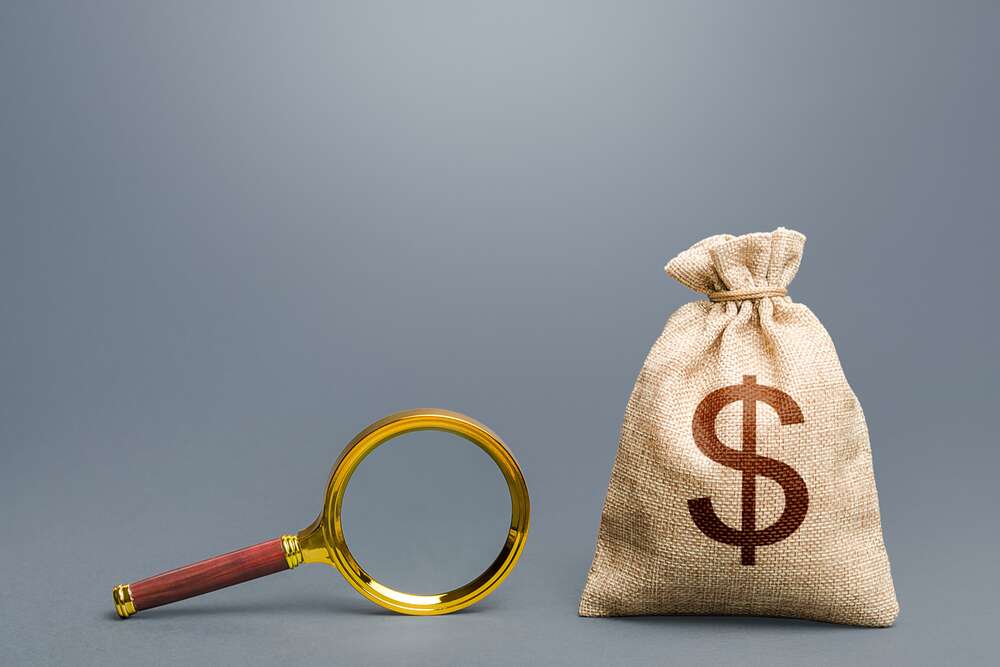 1. Truth before reconciliation

Last summer, the Tk'emlúps te Secwépemc announced they had located the remains of hundreds of children who attended the former Kamloops Indian Residential School. September 30 marked the first National Day for Truth and Reconciliation to honour Survivors of residential schools. We have provided a list of resources to get informed about the truth of residential schools shared by Survivors across the country. It is not meant to be an exhaustive list. We would welcome any feedback or recommendations.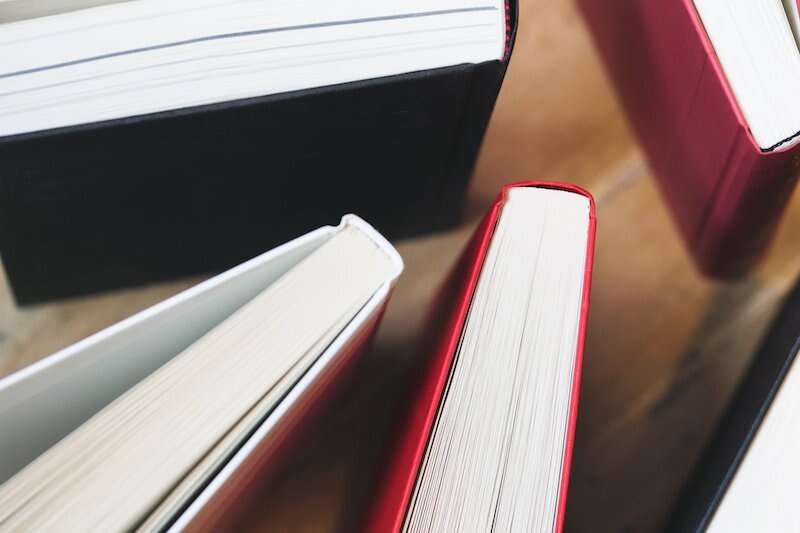 ---
First Peoples Law LLP is a law firm dedicated to defending and advancing the rights of Indigenous Peoples. We work exclusively with Indigenous Peoples to defend their inherent and constitutionally protected title, rights and Treaty rights, uphold their Indigenous laws and governance and ensure economic prosperity for their current and future generations.
Bruce McIvor, lawyer and historian, is partner at First Peoples Law LLP. He is also an Adjunct Professor at the University of British Columbia's Allard School of Law where he teaches the constitutional law of Aboriginal and Treaty rights. A member of the bar in British Columbia and Ontario, Bruce is recognized nationally and internationally as a leading practitioner of Aboriginal law in Canada. Bruce's ancestors took Métis scrip at Red River in Manitoba. He holds a law degree, a Ph.D. in Aboriginal and environmental history, and is a Fulbright Scholar. He is a member of the Manitoba Métis Federation.
Follow Bruce on LinkedIn and Twitter
For more First Peoples Law analysis, visit our blog
Sign up for our First Peoples Law Report