2020 was a major year for Indigenous rights in Canada amid a global pandemic. Check out our "Indigenous Rights Year in Review" below to learn more.
COVID-19
Here is our COVID-19 series covering the defence of Indigenous rights in pandemic times.

Photo credit: MobilFunk7 (License)
Indigenous Rights at the Supreme Court
It was an honour to represent the Indigenous Bar Association and Grand Council Treaty #3 on their interventions in the Desautel and Southwind appeals at the Supreme Court this year. Check out our case backgrounders to learn more, including a video of our Desautel submissions.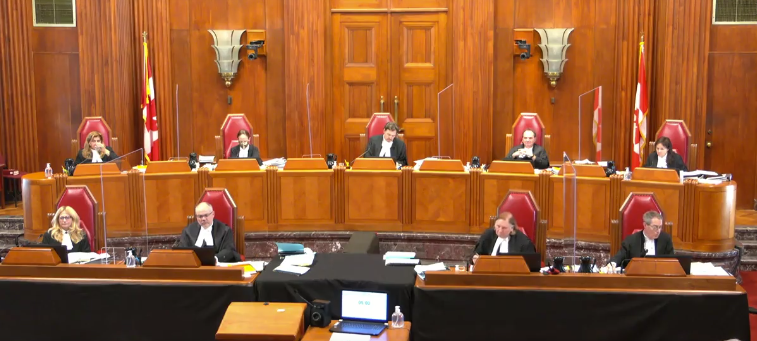 Mi'kmaq Treaty Rights
With so much media coverage of Mi'kmaq Treaty rights following our client Sipekne'katik First Nation's launch of its lobster fishery in September 2020, we thought it would be useful to provide a list of resources for anyone wanting to learn more about this important topic and the ongoing situation in Mi'kma'ki. The reading list is available here.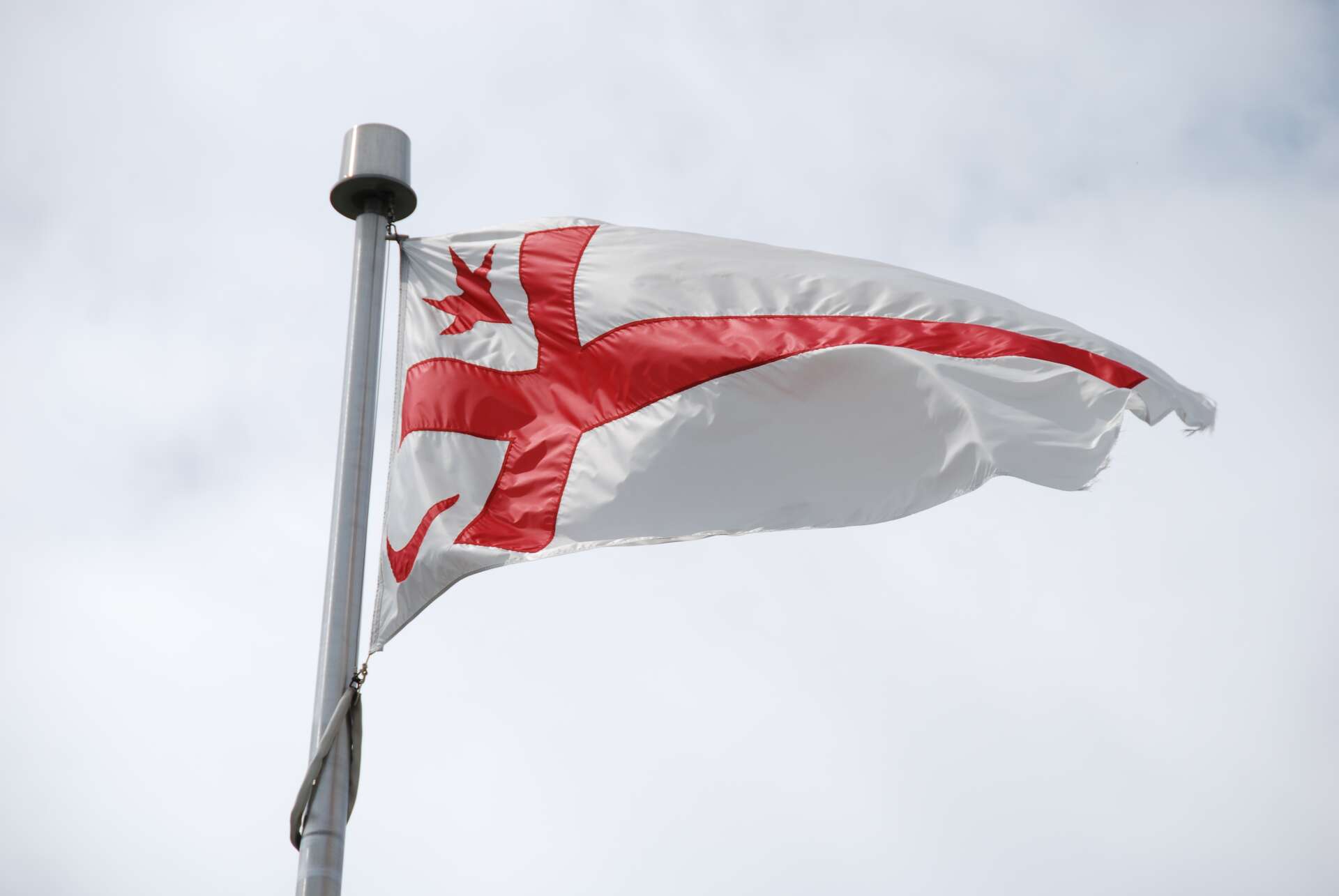 Photo credit: Ryan Sharpe (License)
Wet'suwet'en, Aboriginal Title and the Rule of Law
On the eve of 2020, the BC Supreme Court granted Coastal GasLink an injunction against Wet'suwet'en land defenders. To learn more about #WetsuwetenStrong in 2020, check out our e-book, podcast episode and reading list.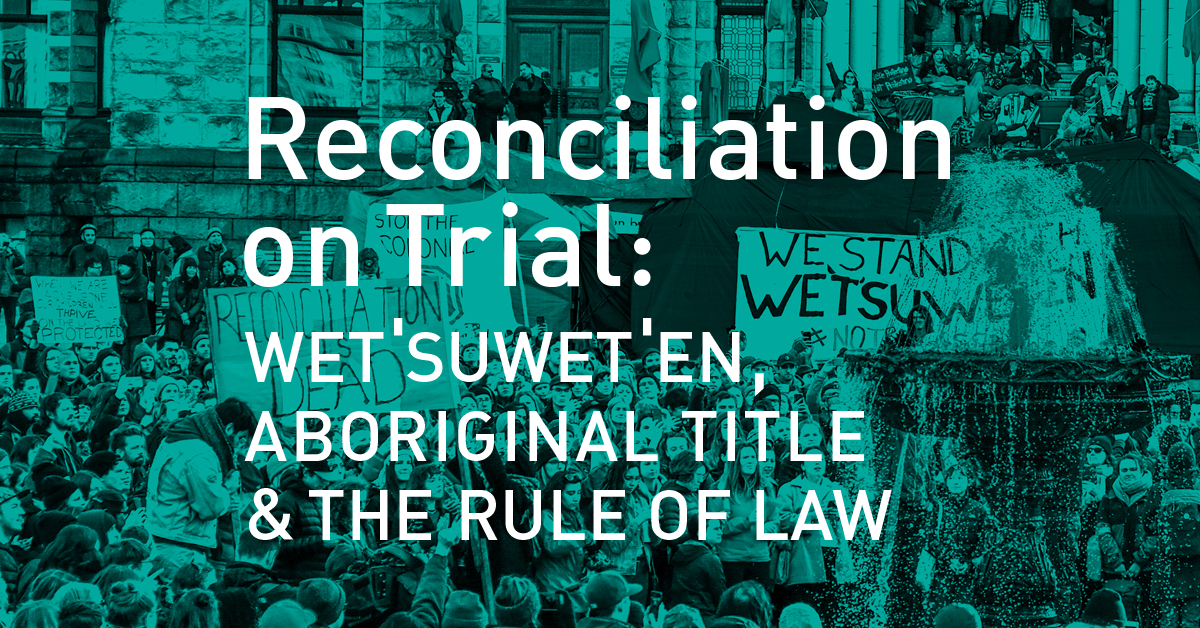 Case Law
Several important court decisions came down in 2020. Check out our top case comments of the year spanning Treaty rights, Charter rights, cross-border rights and more. First Peoples Law is also the editor of Annotated Aboriginal Law 2021, now available here.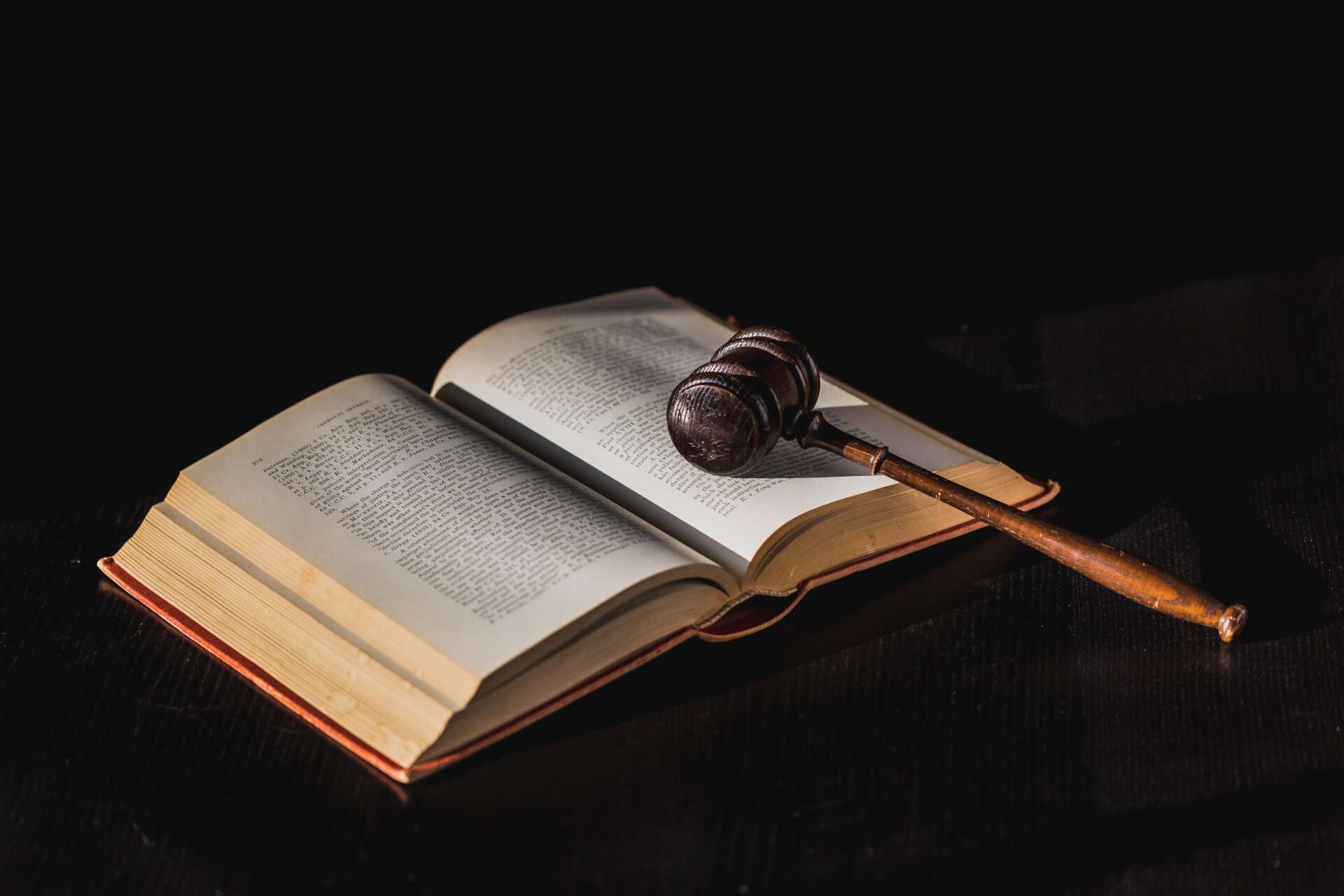 Multimedia List
To accompany our readings lists, we thought it would be useful to share a list of multimedia resources for anyone looking to learn more about Indigenous rights in Canada through podcasts, videos and other media. Check out our new multimedia list here.

---
Bruce McIvor, lawyer and historian, is principal of First Peoples Law Corporation. He is also an Adjunct Professor at the University of British Columbia's Allard School of Law where he teaches the constitutional law of Aboriginal and Treaty rights. Bruce is a proud Métis from the Red River in Manitoba. He holds a Ph.D. in Aboriginal and environmental history and is a Fulbright Scholar. A member of the bar in British Columbia and Ontario, Bruce is recognized nationally and internationally as a leading practitioner of Aboriginal law in Canada.
Follow Bruce on LinkedIn and Twitter
For more First Peoples Law analysis, visit our blog
Sign up for our Aboriginal Law Report