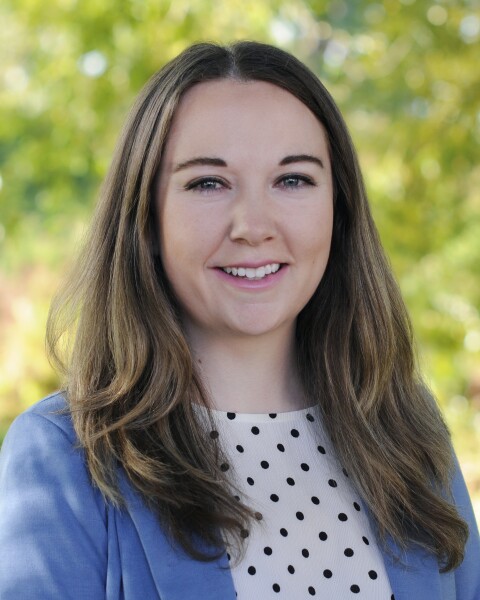 (she/her)
I became a lawyer to pursue a career in advocacy and to support Indigenous communities to enforce their rights and protect their lands and culture. My Social Work background underscores my interest in community development and social justice. I have now applied this passion to my legal practice at First Peoples Law. I grew up in Treaty 6 territory in northern Alberta where I enjoyed living in smaller communities and spending my time in nature.
My practice includes governance and legislative drafting, Specific Claims and litigation, Nation-to-Nation negotiations, land use planning, and economic development. I also advise on consultation matters, rights enforcement, and industry benefit agreements. Whatever the legal issue may be, I work with my clients to understand their goals and develop a strategic roadmap to achieve results.
Outside of work I enjoy traveling, playing the ukulele, and exploring the Ottawa Valley with my partner and our little dog.