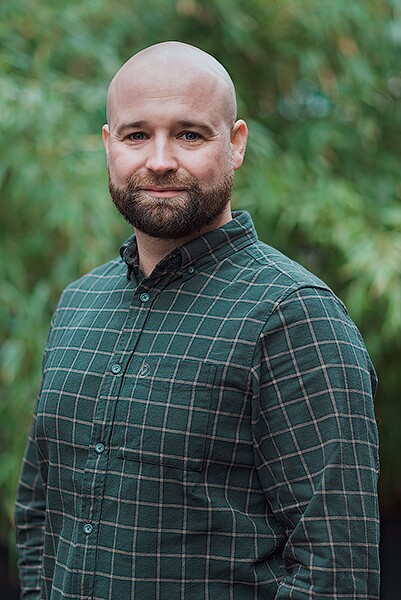 Dr. Matt Ayre
Historical Researcher 
(he/him)
I grew up in northeast England and moved to Canada in 2017 to undertake a postdoctoral position at the Arctic Institute of North America, University of Calgary. During my six-year tenure at UofC I had the opportunity to travel extensively in Nunavut and Yukon Territory, working with Inuit and First Nation partners on historical, environmental and research management projects. It is through these projects and friendships that I began to learn of the historical and persisting injustices faced by Indigenous People.
As a Historical Geographer I have conducted archival research across North America and the United Kingdom and have additional expertise in mapping and spatial analysis. In 2018 I was elected as a fellow of the Royal Canadian Geographical Society in recognition of my work on the British Arctic whaling trade in the Eastern Canadian Arctic. I am also an Adjunct Assistant Professor of History at the University of Victoria.
Within my role at First Peoples Law I conduct archival research, ethnohistorical work and spatial analysis in support of Specific Claims.
Outside of work I can be found surfing, paddleboarding, hiking and biking.